Visual Identity for the Fashion Label SLOE Berlin. Photos: Sabrina Theissen. 2012
SLOE_Prunus spinosa (blackthorn or sloe).
The specific name spinosa is a Latin term indicating the pointed and thornlike spur shoots characteristic of this species. The common name "blackthorn" is due to the thorny nature of the shrub, and its very dark bark. The word commonly used for the fruit, "sloe" comes from Old English slāh. The same word is noted in Middle Low German, historically spoken in Lower Saxony, Middle Dutch sleuuwe or, contracted form, slē, from which come Modern Low German words: slē, slī, and Modern Dutch slee, Old High German slēha", "slēwa, from which come Modern German Schlehe and Danish slåen.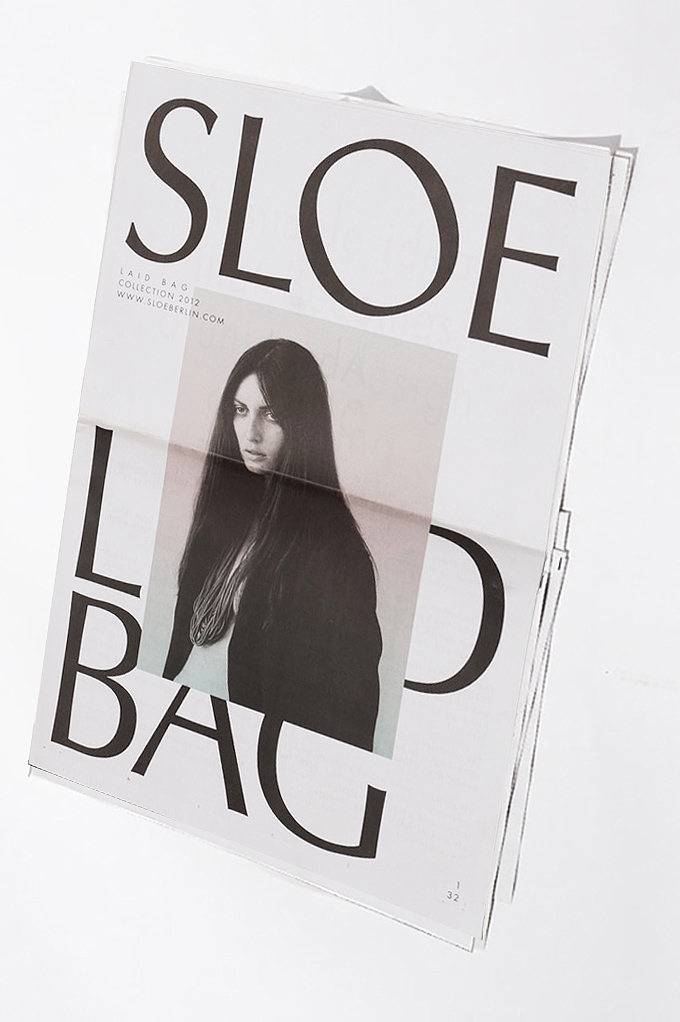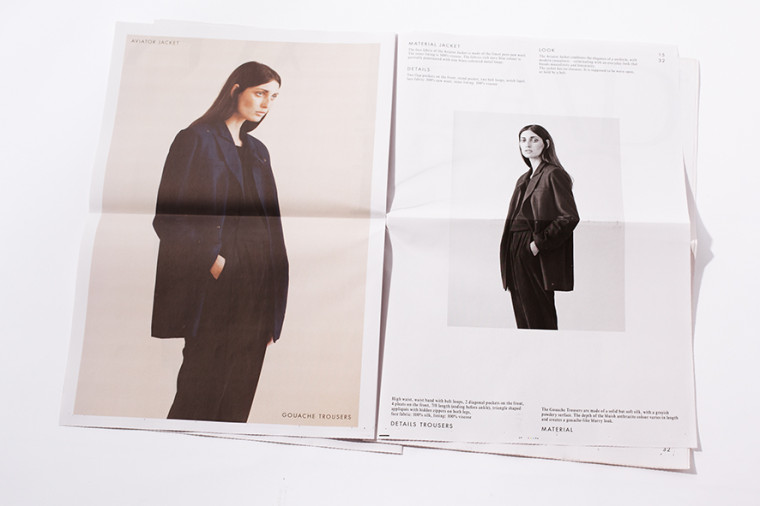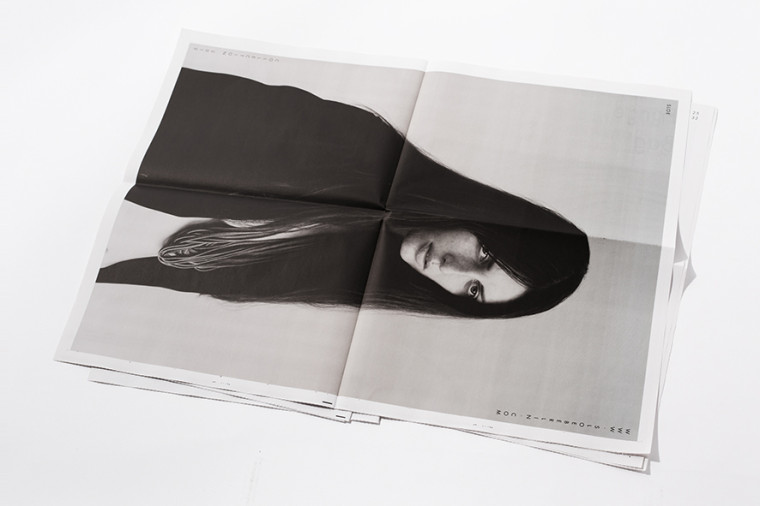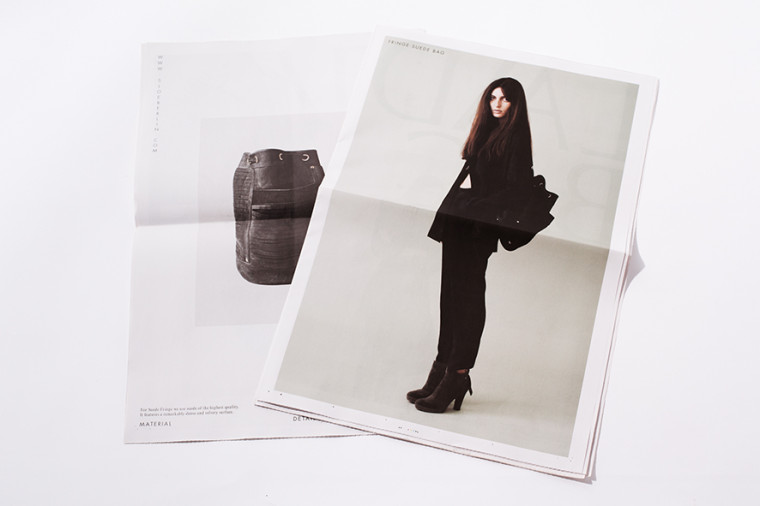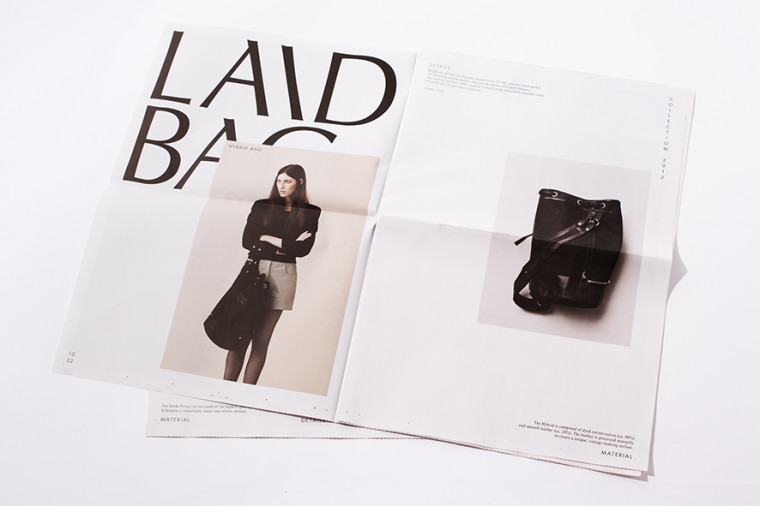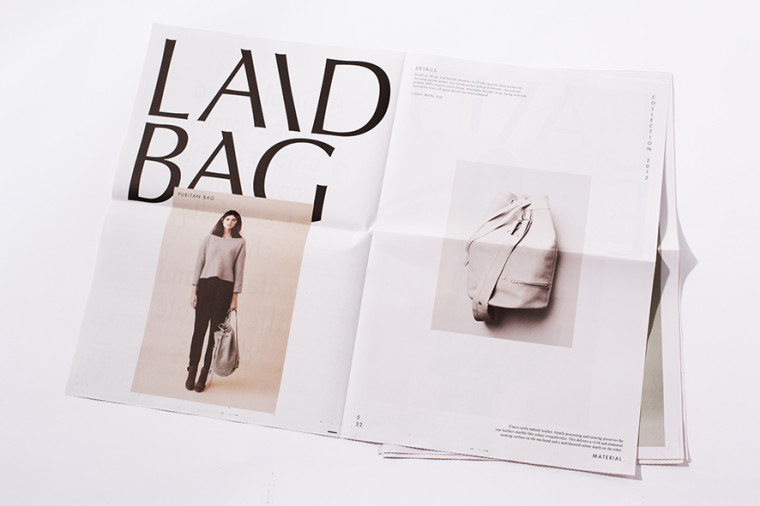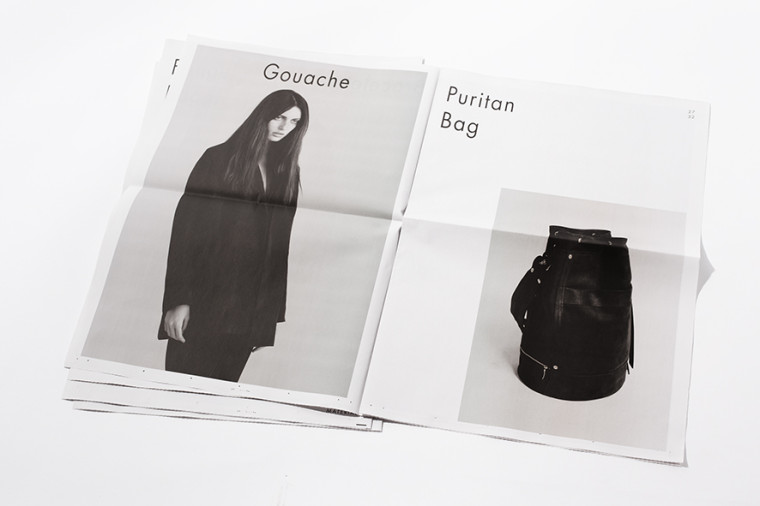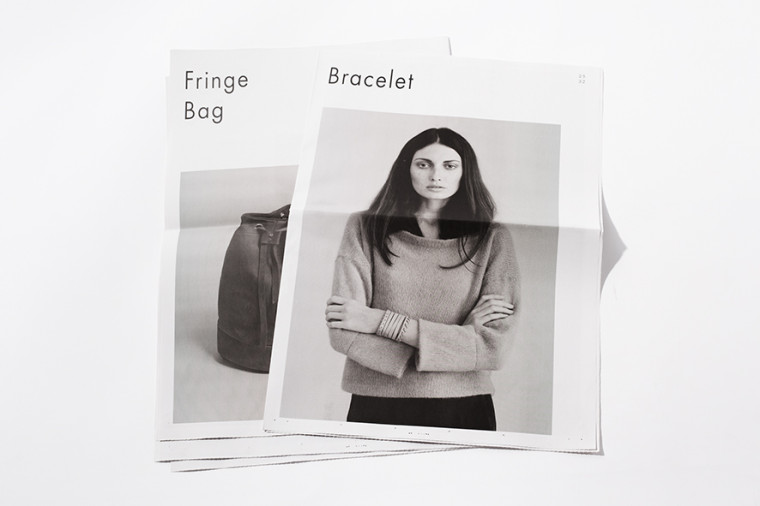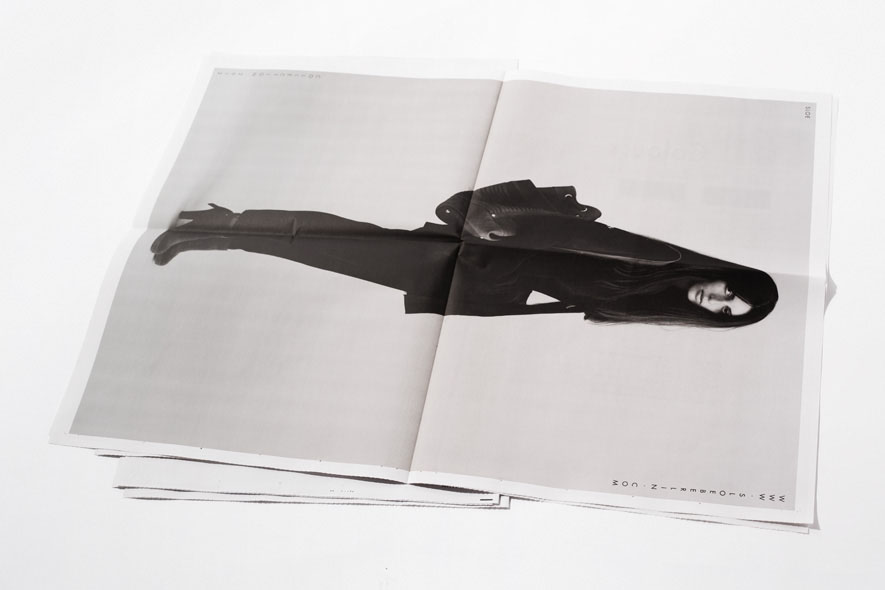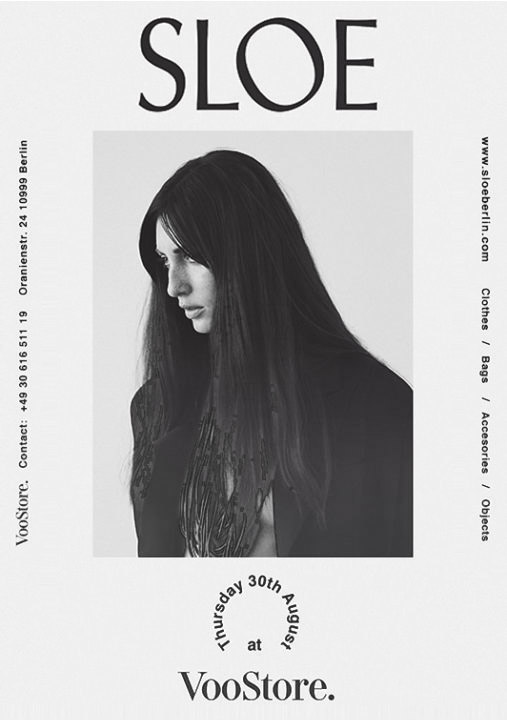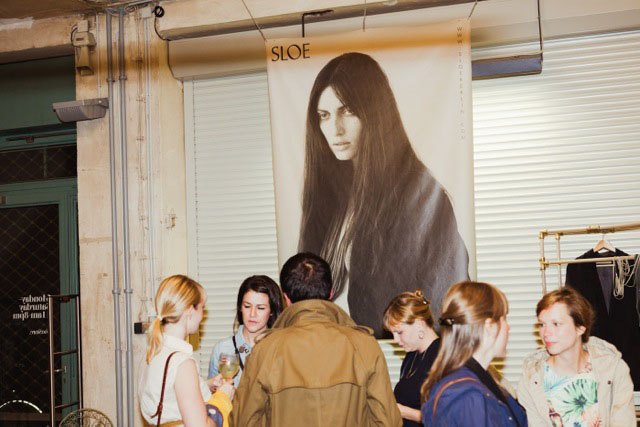 Sloe Launch at the Voo Store